Leadership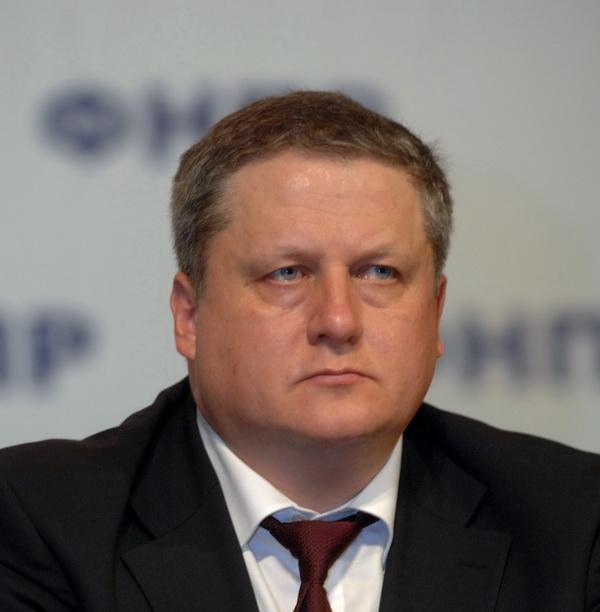 Sergey Nekrasov
FNPR Vice President
Sergey Nekrasov was born in 1964 in Kovrov, Vladimir region of Russia. He graduated from the Gorky Aviation Technical College in 1983 and Gorky Polytechnic Institute in 1988, majoring in mechanical engineering.
Since 1983, Sergey Nekrasov worked at Sokol Aircraft Plant in Nizhny Novgorod (former Gorky) where he started his trade union career. In 1999 he was elected vice-president, and in 2006 president of Nizhny Novgorod regional association of trade unions.
Sergey Nekrasov was elected FNPR vice-president in 2009. He supervises legal, financial and property matters; liaising with the Federal Assembly of the Russian Federation, public associations and political parties; coordinates bilateral cooperation between the FNPR and LO Norway.