Leadership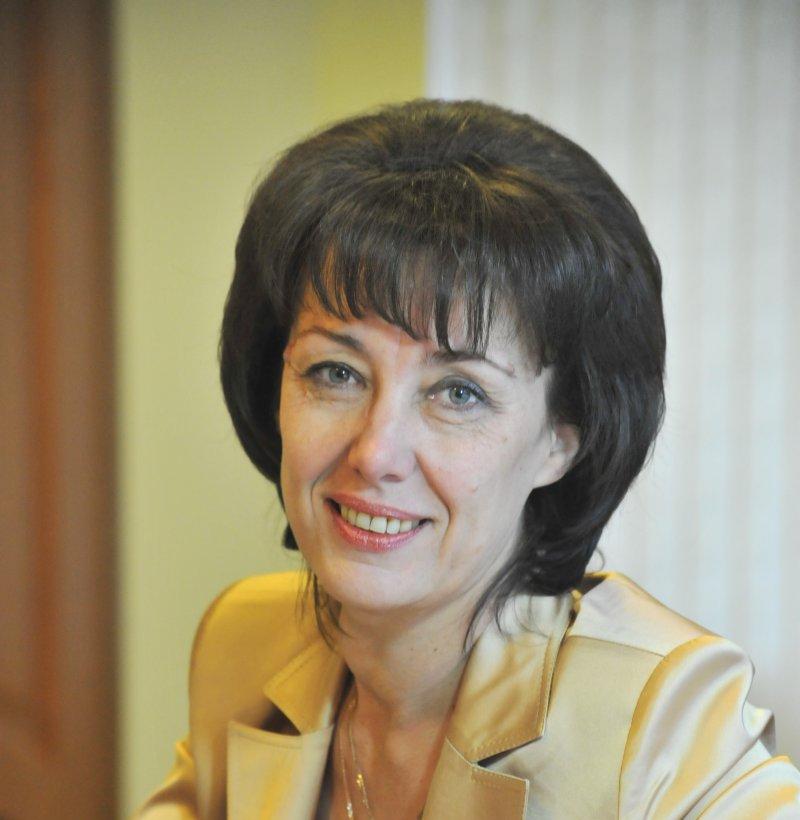 Nina Kuzmina
FNPR Vice President
Nina Kuzmina was born in 1962 in Buzuluk, Orenburg region of Russia. She graduated from the Economic Faculty of Lomonosov Moscow State University in 1985 and received her PhD in economics from the Graduate School of the same University in 1988.
Nina Kuzmina joined the FNPR in 2000. In 2009 she was elected the FNPR vice-president in charge of social dialogue and employment issues. Since 2014 she is also the rector of the Academy of Labour and Social Relations, a higher education institution founded by the FNPR.
Nina Kuzmina is the Deputy Trade Union Coordinator of the Russian Trilateral Commission on the Regulation of Social and Labour Relations.