Leadership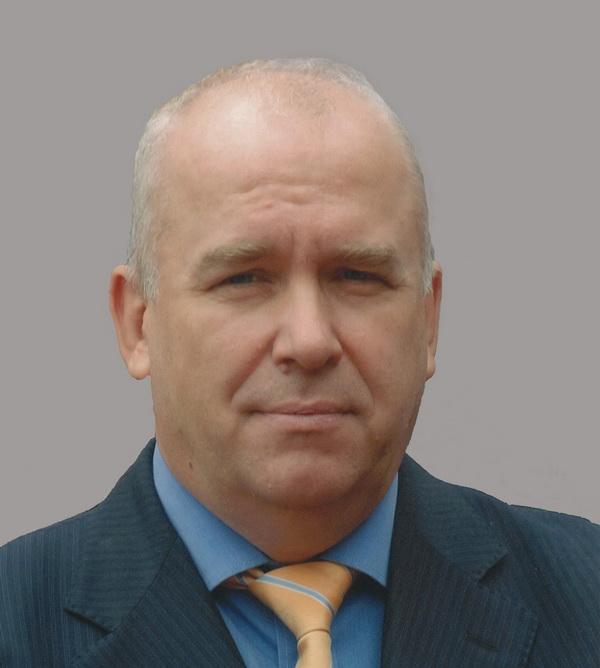 Evgeny Makarov
FNPR Vice President
Evgeny Makarov was born in 1955 in Bucharest (Romania). He graduated from St. Petersburg State Marine Technical University in 1979 and started his professional career as a ship constructor.
In 1983 he was elected vice-president, and in 1989 — president of his local union.
In 1991 he was elected president of the Interregional Association of trade union organisations of St. Petersburg and Leningrad region ("Leningrad Federation of Trade Unions"), and re-elected in 1996.
Since 2012 Evgeny Makarov is the FNPR vice-president. He is also the National coordinator of BRICS Trade Union Forum.